FROM JOHNNA'S KITCHEN: PUMPKIN PANCAKES
Happy Fall to all from Johnna's Kitchen! This week to kick off October, we will be making pumpkin pancakes! Check out the recipe below: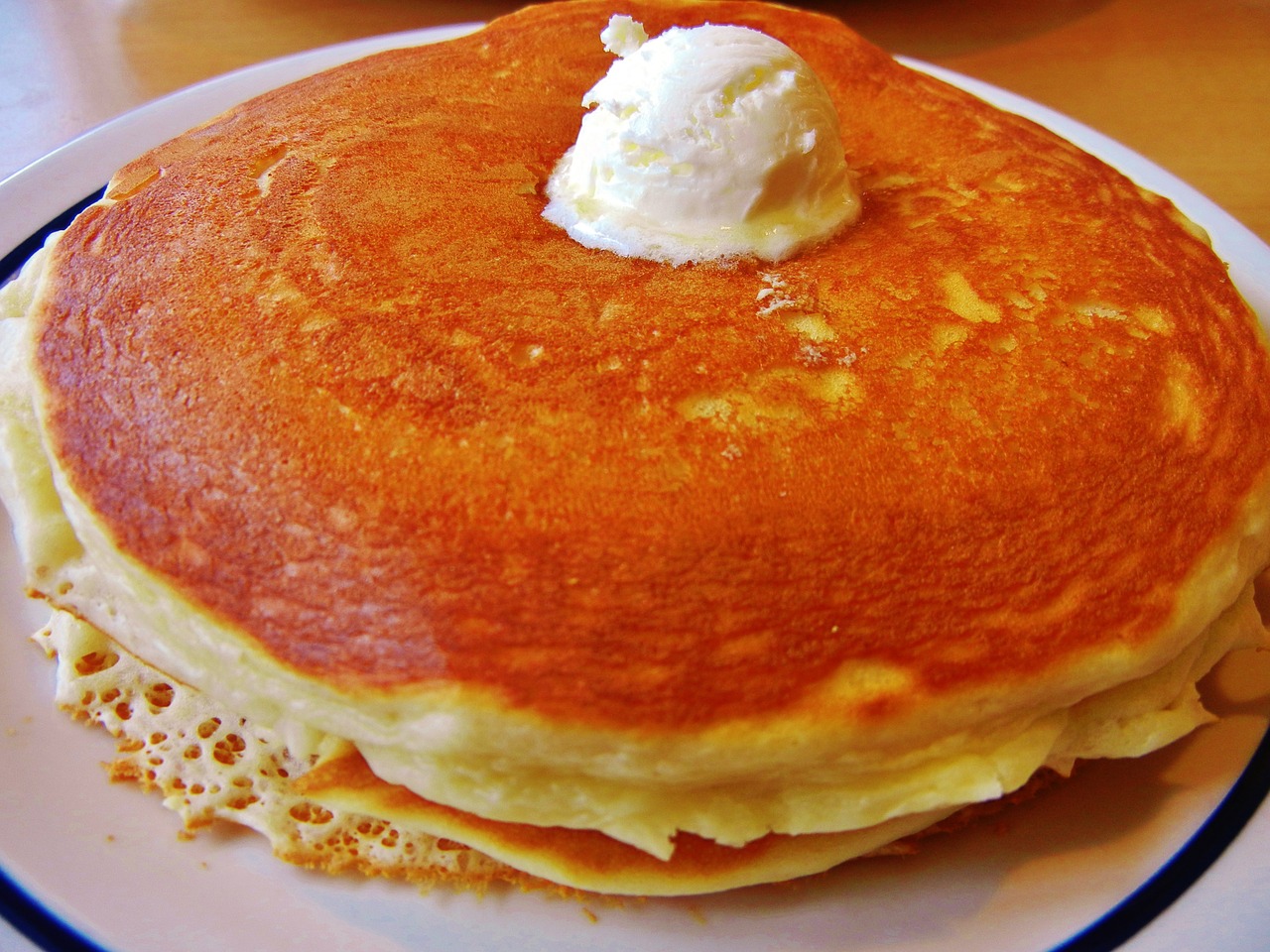 PUMPKIN PANCAKES
Ingredients:
1½ cups milk
1 cup pumpkin puree
1 egg
2 tablespoons vegetable oil
2 tablespoons vinegar
2 cups all purpose flour
2 teaspoons baking powder
1 teaspoon baking soda
2 teaspoon pumpkin pie spice
½ teaspoon salt
3 tablespoons brown sugar
Directions:
First, in a bowl mix together the milk, pumpkin, egg, oil, and vinegar. Next, in a separate bowl mix the flour, brown sugar, baking powder, baking soda, pumpkin pie spice, and salt. Then heat a lightly oiled pancake griddle to medium heat. Pour about ¼ cup of batter onto the hot griddle. When the pancake begins to bubble, flip it to the other side. Be sure to brown on both sides. Lastly, serve hot with syrup.